GO TO: https://www.paypal.com/paypalme/kittenassociates or venmo@kittenassociates to give a gift of any amount.
As a cat rescue, it is our duty to reach out to others who need help, regardless of where they are located. 
We are directly in touch with two women in Ukraine. They're both in very dangerous areas of this war-ravaged country, and we are not being dramatic by saying this is LIFE OR DEATH for them and their animals. Food is running out. People are abandoning their pets. These precious and brave women are staying behind to help however they can. While I collect and finalize information about one of the two ladies, we're going to start fundraising for the one I DO have more complete info on.
Please bear with us. We have two translators, flaky internet, and war going on, so please understand that my team and I are doing the best we can in ever-changing circumstances with information that is the most accurate we can provide. We know big organizations are getting the help they need. We want to help smaller groups or good samaritans who will benefit most.
Our first good Samaritan is Oksana. She is in Mykoliav, Ukraine. It is one of the hardest-hit areas. She currently has over 100 cats and many dogs in her care. We have already sent her a "test run" donation and it went through without a problem. She got the money in less than an hour. She is in DIRE CIRCUMSTANCES. Getting her some funding will help her buy food as it is available, and continue to provide for the cats and dogs as best she can.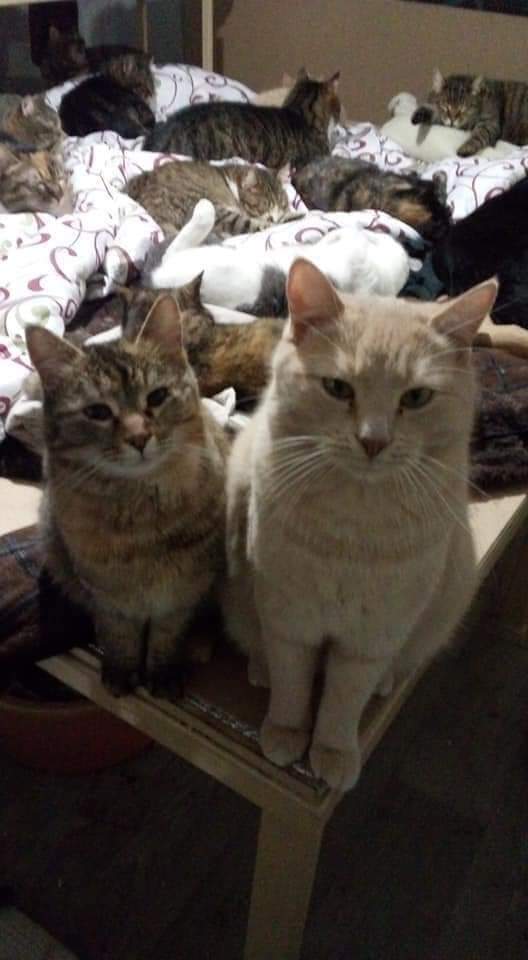 Our goal is to raise $1000.00 for Oksana, which we have already done in ONE DAY! Now, Kitten Associates, will grant the funds to Oksana, then continue to raise more so we have another $1000.00 for the second rescuer, in Kherson. If we raise more than that, we will continue to provide support as long as we can stay in contact, and that the banks remain open. See our partner facebook page, Covered in Cat Hair,  for updates.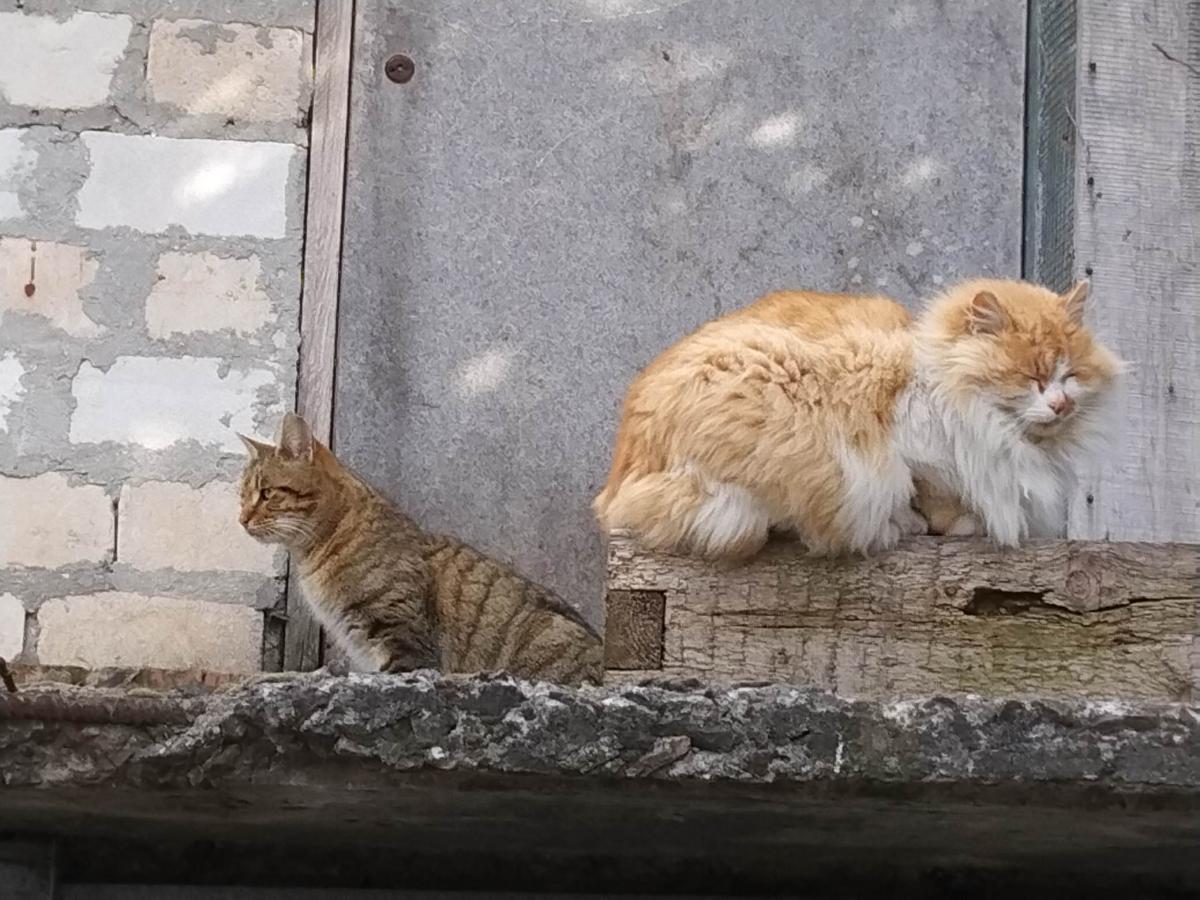 These photos are from Oksana. We can barely look at them. We see the suffering these animals endure and we want to make it better. This is our way of doing that. Regardless of whether or not you take part in our fundraiser, we hope you will join us and #standwithukraine